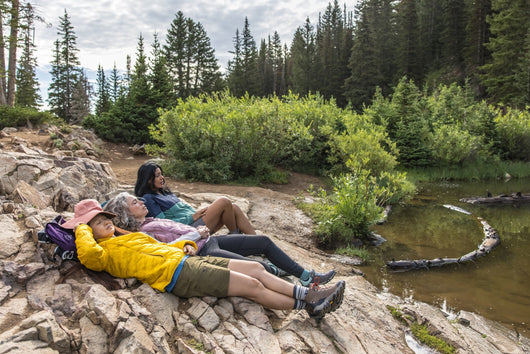 Over 50 Outside Retreat 2023
Regular price $450.00 Sale
We are hosting a 3-night retreat at the Hyalite Canyon Recreation Area in Bozeman, Montana on August 20 -23. Meet the Over 50 Outside 2023 participants, mentors, and sponsors in person and celebrate your achievements so far. 
Cost is $450 per person
The cost includes venue, food and all activities. Not included is your personal gear, such as sleeping bags, sleeping pad, bedding or tent if you choose to not sleep in the cabins. Sleeping accommodations are bunk beds in a cabin or quad building and space for camp trailers or tent camping. 
Please note: Discounts are excluded from this event.