OHIO 52 Hike Challenge: Shawnee Lookout Trail Days
Sat, June 4 2022, 9:00 AM EDT
Shawnee Lookout
2008 Lawrenceburg North Bend, OH 45052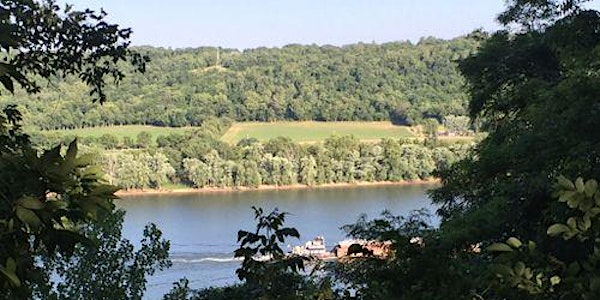 3.3 Miles of 2 trails combined:
The Blue Jacket and Little Turtle trails at Shawnee Lookout Park
Join Ohio 52 Hike Challenge on this gorgeous 3.3 miles of two combined trails at Shawnee Lookout. This event is in honor of Trail Days! We will meet near the trail head at the parking by Blue Jacket for introductions and giveaways.
Skill level is intermediate with an elevation gain of 147ft on the Blue Jacket trail and 154 ft on the Little Turtle trail. The trailheads are located across from each other. Be sure to wear adequate clothing and sunscreen and bring water, along with snacks and electrolytes. As always, please pack your 10 essentials for safety reasons!