SIGN UP FOR THE 2024 52 HIKE CHALLENGE & GET OUR LIMITED EDITION MERCHANDISE NOW!
Announcing the 2024 52 Hike Challenge Sign Up & Limited Edition Logo Design
SEE THE COLLECTION
Our Story
What is the 52 Hike Challenge?
One hike, every week for one year. Watch this video from our founders Karla and Phillip to learn more!
Testimonials
What a journey this has been. 29 weeks... 29 weeks it took me to complete the #52HikeChallenge. 29 weeks in which I learned about nature, the environment, & survival in the wilderness, but most importantly, about myself, my happiness, and what drives me internally. 29 of the most peaceful, satisfying, and happiest weeks of my life. 29 weeks in which I rediscovered myself through every hike, every mountain, every view, and every challenge I overcame. I faced my biggest fears, I accomplished things that seemed impossible to the old me, and most of all, I learned to be me, and no one else… I wanted to build a life I didn't need a vacation from. And hiking has given me that and much more. 

Nathalie Gallon, Co-founder of Tough Women Only
When I finished my 52 Hike Challenge I felt incredibly accomplished. I felt like for the first time in my life I started using my time to do something that was just for me. I must say that the biggest accomplishment comes after you finish. Since finishing my challenge I have done and decided to do so many things I would've said no to in the past. This challenge CAN do so many things for you besides getting 'fit'. It can heal you. It can empower you. It can make you push yourself and reach higher than you ever thought possible.

Nicole Brown, Founder of Women Who Hike
In 2013 I ended my 9 year relationship with my ex-fiancé. Soon after that I fell into depression... After a year of isolating myself from society for a year I knew I had to make a change for my own good. Not only that but I had reached my peak weight which was 308 lbs. I didn't know where to start, so that's when I began going on small local hikes. At first I did it to escape from reality & to get away from everyone. I then started to lose weight and started having a passion & love for the outdoors. That is what triggered my weight loss. It then lead me to meeting a bunch of new friends that shared similar interests & stories as myself, the "Hiking Community." You free the mind, relieves any stress you may have, you get the exercise you need and enjoy the beauty of nature.

Alejandro Viveros
Looking for Adventure, got dogs or kids? See our other challenge series.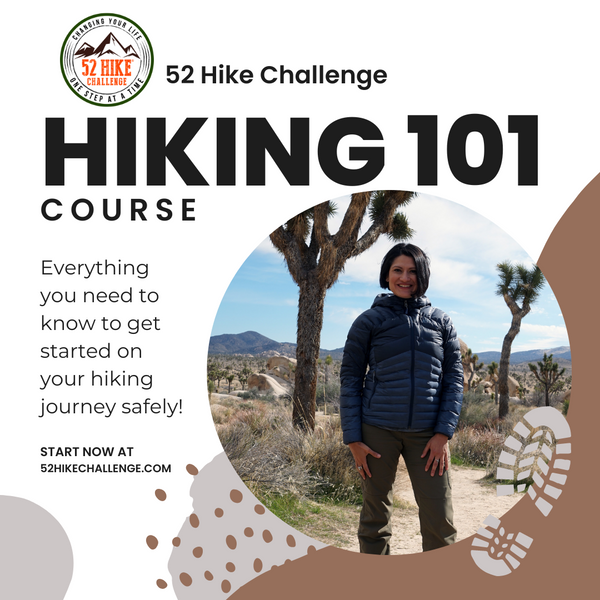 INTRODUCING OUR HIKING 101 COURSE
Learn outdoor fundamentals + gain the tools for building confidence and motivation to accomplish any goal you desire.

Get ready to learn:

• The 10 Essentials You Need To Carry When Hiking
• Hiking Clothing and Gear You Need To Get Started
• How to Plan & Find Hikes
• How to Use AllTrails
• Winter Hiking Considerations
• Summer Hiking Considerations
• Safety Tips
• Hiking Footwear
• Leave No Trace Basics
And More!


LEARN MORE & SIGN UP
THE 2023 CHALLENGE IS PRESENTED BY



As seen on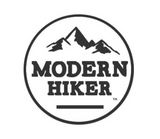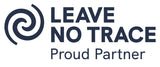 All wording, slogans, logos are copyright and trademark (TM) assets of the 52 Hike Challenge. These assets may only be used through the express permission of the 52 Hike Challenge and may be revoked at any time.