52
Hike Challenge Pennsylvania and We Hike To Heal at Ohiopyle State Park
Sun, May 15 2022
10:00 AM – 2:00 PM EDT
Ohiopyle State Park
124 Main Street Ohiopyle, PA 15470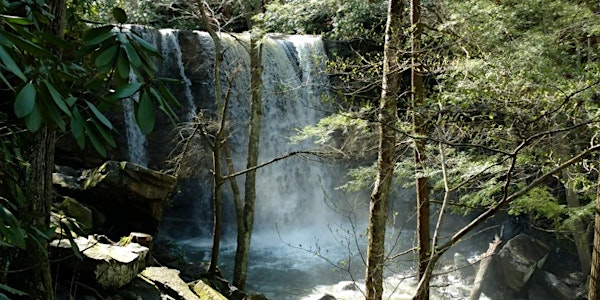 5 mile hike along Meadow Run Trail in Ohiopyle to Cucumber Falls
52 Hike Challenge Pennsylvania Leader, Tiffany will guide hikers from Meadow Run parking lot to Cucumber Falls where everyone will rest for a bite to eat and enjoy a mediation in nature before heading back.
Hike is approximately 5 miles with less than 700 feet of elevation gain. The trail is rocky, sometimes wet and slippery therefore proper footwear is required. Trekking poles are recommended. Don't forget to bring a snack or lunch and water for 4-5 hours.
  For more information about We Hike To Heal and The Outdoor Journal Tour www.outdoorjournaltour.com/wehiketoheal/
_______________________________________________________________
52 Hike Challenge Ohio at John Bryan State Park 
Sun, May 15 2022
8:30 AM – 11:00 AM EDT
John Bryan State park
3790 Ohio 370
Yellow Springs, Ohio 45387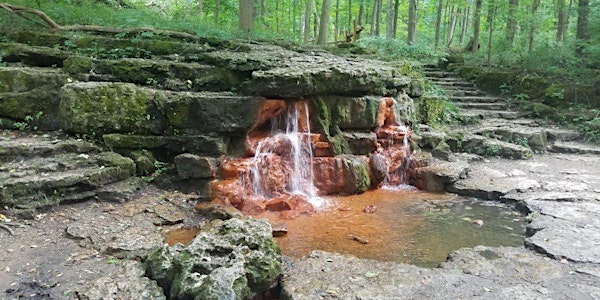 3.10 mile loop trail near Yellow Springs, Ohio
52 Hike Challenge Leader Shaunna will guide hikers on this intermediate 3.1 mile loop near Yellow Springs, Ohio. Generally considered a moderately challenging route, it takes an average of 1 hour and 13 minutes to complete. This is a popular trail for hiking that is located in the John Bryan State Park.
Be sure to wear proper footwear and sunscreen. Bring enough water along with any electrolytes or snacks you may need. As always, please pack your 10 essentials for safety reasons.